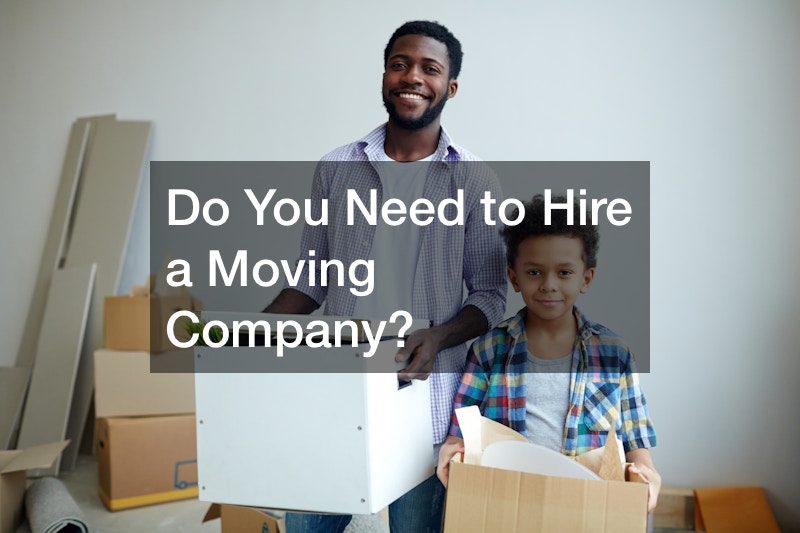 Do You Need to Hire a Moving Company?
You may think that moving's easy, but it's not. There's so much to manage when moving to a new house that it's usually better to let the pros handle it. Here are a few reasons why you should let a moving company help you.
First, you'll save a lot of time by hiring a mover. They can pack and move your stuff much faster.
With the time you'll save, you can focus on other things like the paperwork for your new house. Having one less thing to do will make your life a lot easier, especially if you need to wrangle your kids during the move.
Moving companies also have better vehicles and equipment. Their teams know how to move big, heavy furniture without damaging it or causing any injuries. The last thing you want is to arrive at your new home, only to find that your couch is broken. You also want to avoid injuring yourself.
These are just a few reasons why you should hire a moving company instead of trying to move by yourself. It's just not worth the stress. Do you want more moving advice? Check out the linked video for more information.
.