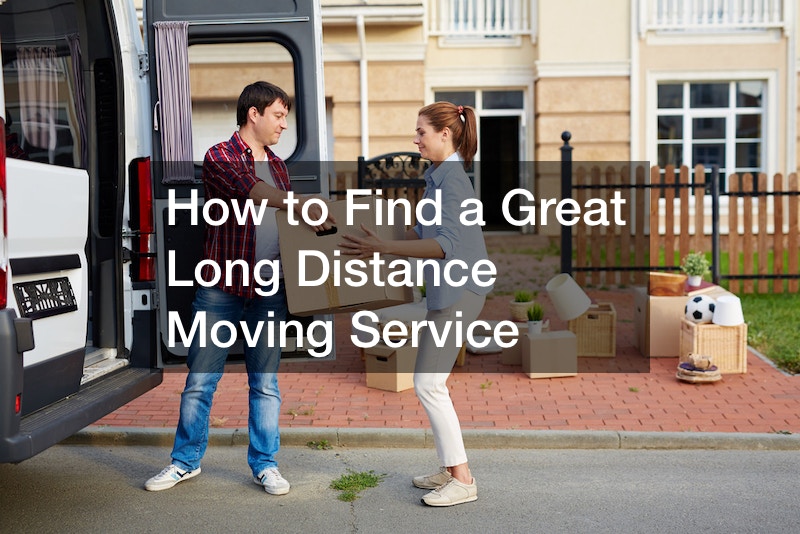 How to Find a Great Long Distance Moving Service
When it comes to finding a reliable long distance moving service, the key is thorough research. Start by seeking recommendations from family, friends, or even online reviews to compile a list of potential companies.
Next, narrow down your options by verifying their credentials. Ensure they have the necessary licenses and insurance to operate legally.
Additionally, check their track record with organizations to gauge their reputation.
Once you have a shortlist, request in-home or virtual estimates from the remaining long distance relocation services. This will enable them to assess the scope of your move accurately and provide you with a detailed, binding quote.
Compare these quotes carefully, considering the cost and the services offered. A great long distance relocation service should be transparent about all fees and any potential extra charges.
Dig deeper into the companies' customer service by contacting their representatives with any questions you may have. Pay attention to their responsiveness and willingness to address your needs.
Don't forget to inquire about their packing and handling procedures for your belongings, especially for fragile or valuable items. A reputable company will have well-trained staff and proper equipment.
Lastly, trust your instincts. Choose the long distance moving service that fits your budget and gives you confidence in their ability to deliver a smooth and stress-free move. Making an informed decision will ultimately result in a successful long-distance relocation experience.
.