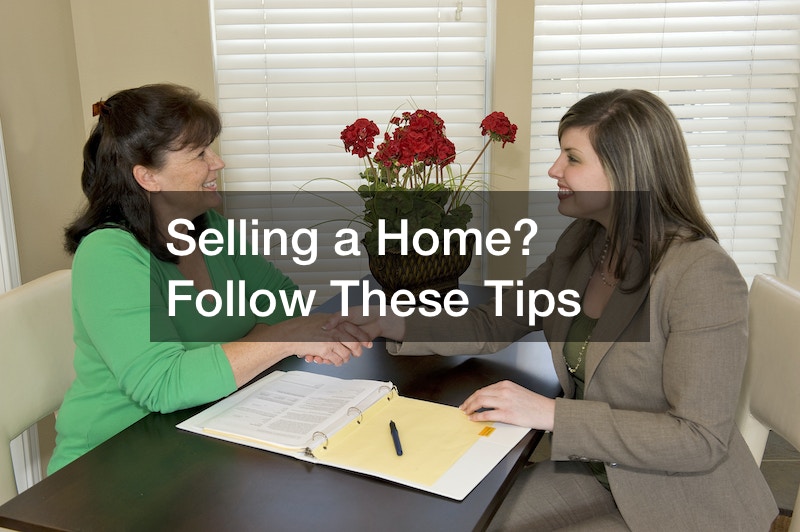 Selling a Home? Follow These Tips
Are you thinking about putting your home on the market? If so, there are a few important things to consider first. Selling a home isn't an easy task so it's vital to have all the right tools and knowledge. This video goes over the top six tips for 2023.
The first thing you should consider when putting your home up for sale is hiring a real estate agent. An agent has the experience and knows the steps to take for the process to run as smoothly as possible. However, there are some things you can do before hiring an agent. Make sure all the necessary items in your home are in working order such as the HVAC system and plumbing systems. You want to get these things taken care of so you aren't scrambling to get them done at the last minute. It's also a great idea to make the exterior of your home presentable. Update your landscaping and get your home power washed. This will be sure to get you buyers and the highest dollar on your home.
For more tips, tune in to watch this video. Selling a home doesn't have to be hard. All you need to do is be prepared!
.